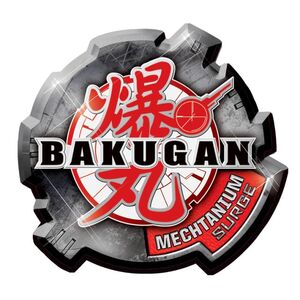 Welcome!
Hey there and welcome to the Bakugan Battles Forever wiki! The place to hang out, brawl or "drum roll": GIVE YOUR OWN CUSTOM MADE BAKUGAN A PAGE! How cool is that? Anyways, i am Taylean2002, but call me Tay.
Bulletin Board
If you are new here then you should take The Test.
Grand Re-Opening Friday, January 27, 2012....... it`s not that grand. But it is an opening.
Yay! Some strange person said this Wiki is awesome sauce!